Integrated Transportation System
Integrated Transportation System
---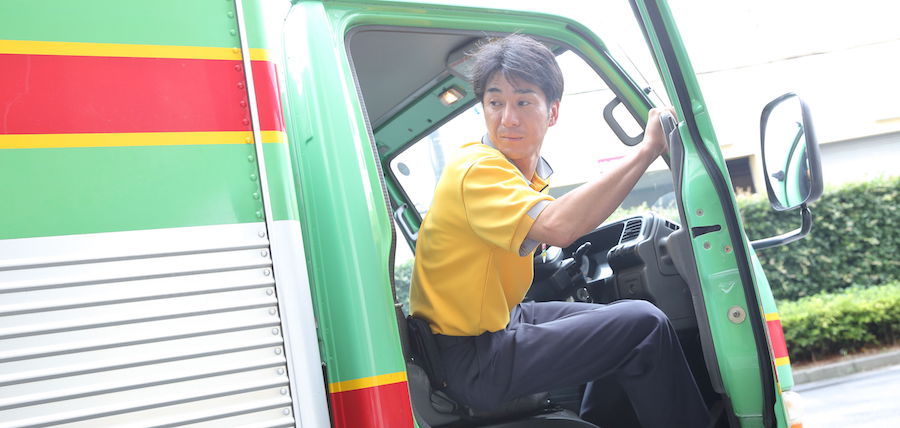 An integrated transportation system delivering reliability at every stage from door to door.
As market needs change, the freight industry must be a business that does more than merely carry parcels from one place to another. While it provides smooth, reliable, and precise delivery of our customers' precious cargo, Fukuyama Transporting leads the industry in shipping and handling operations, and information processing. The company has rationalised and substituted a wide range of logistics-related services, transforming itself from a 'delivery service' to an integrated logistics provider.
Now, the company is constructing a new logistics structure that will provide even greater precision and quality. It is an integrated logistics management information system deploying an extensive network and the latest information technology. The proprietary system allows Fukuyama Transporting to offer its customers new services far beyond those of a conventional logistics service.
Fast and Reliable Collection
---
When the customer's cargo pick-up request is received, the system detects the closest vehicle and issues an instruction via MCA radio, greatly reducing the customer's waiting time.