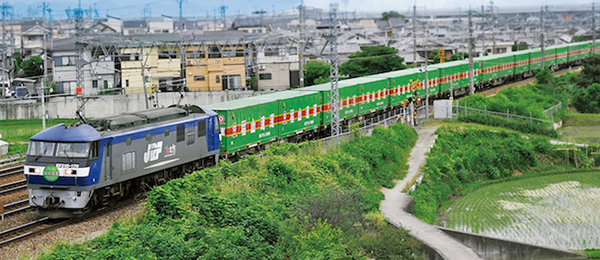 Transportation Business
Our Transportation Business division is a comprehensive business-to- business provider of freight transport in all modalities: ground, rail, air and sea. In addition to our fleet of nearly 16,000 vehicles, including our new 25 meter trucks, the Fukuyama Rail Express is our dedicated railway line exclusively for our containers, operating between Tokyo, Okayama, Nagoya and Fukuyama. The equivalent of 160 truckloads can be carried in 4 trains, reducing CO2 emissions by 48,000 tons in a year.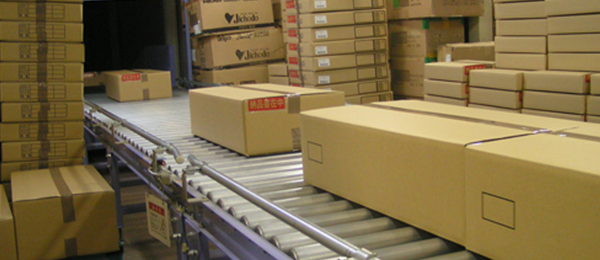 Distribution and Processing Business
The Distribution and Processing Business division consists of warehousing, logistics, and processing services. We have over 400 sales and distribution branches throughout Japan and nearly 20,000 employees dedicated to insure efficient transportation, distribution and processing services to our customers.