August 25th, 2021 Fukuyama Transporting Co., LTD (Head Office: Fukuyama City, Hiroshima Prefecture; President: Shigehiro Komaru) and Komaru Koutsu Foundation (Head Office: Fukuyama City, Hiroshima Prefecture, Chief Director: Shigehiro Komaru) donated 350 copies of the traffic safety textbook "Growing and Learning with safety in mind" to the freshman at 14 elementary schools in Kasaoka City and the Kasaoka City Board of Education at the Kasaoka City Hall in Okayama Prefecture. This is the fourth time they have donated these books to Kasaoka City, and Mr. Yoshifumi Kobayashi, Mayor of Kasaoka City, presented a letter of appreciation for their activities to raise children's awareness of traffic safety and to realize a community without traffic accidents.

This textbook provides children with easy-to-understand instructions on how to crossroads and how to ride a bicycle. It also provides a co-educating aspect with an explanation to parents on how to educate children on traffic safety.

Komaru Koutsu Foundation was founded on September 9th, 2013 to promote traffic safety awareness, hosting various traffic safety lectures in Elementary schools across Japan and carrying out educational activities to prevent traffic accidents. It also provides opportunities for students studying Japanese overseas to present the results of their studies, and holds Japanese composition speech contests to raise awareness of traffic safety and promote cultural exchange.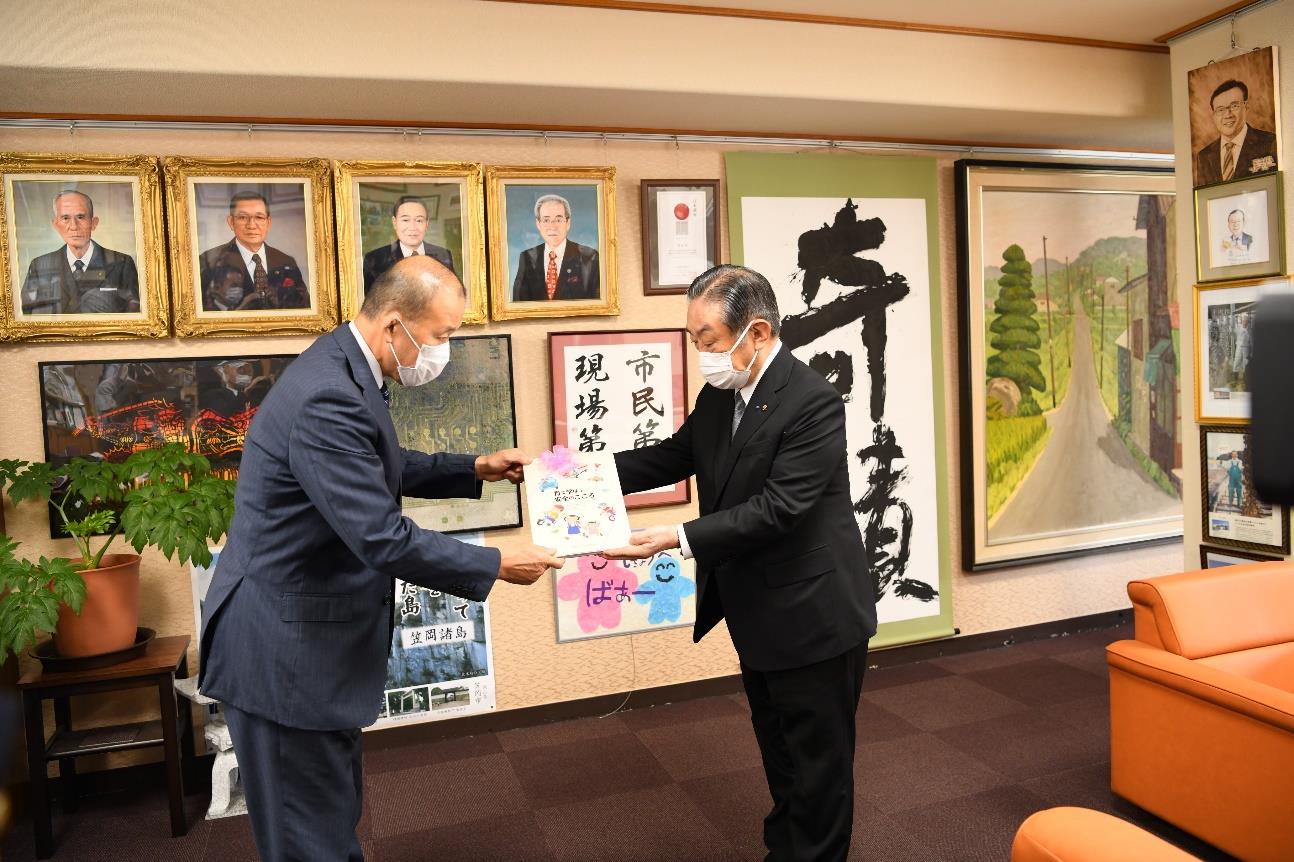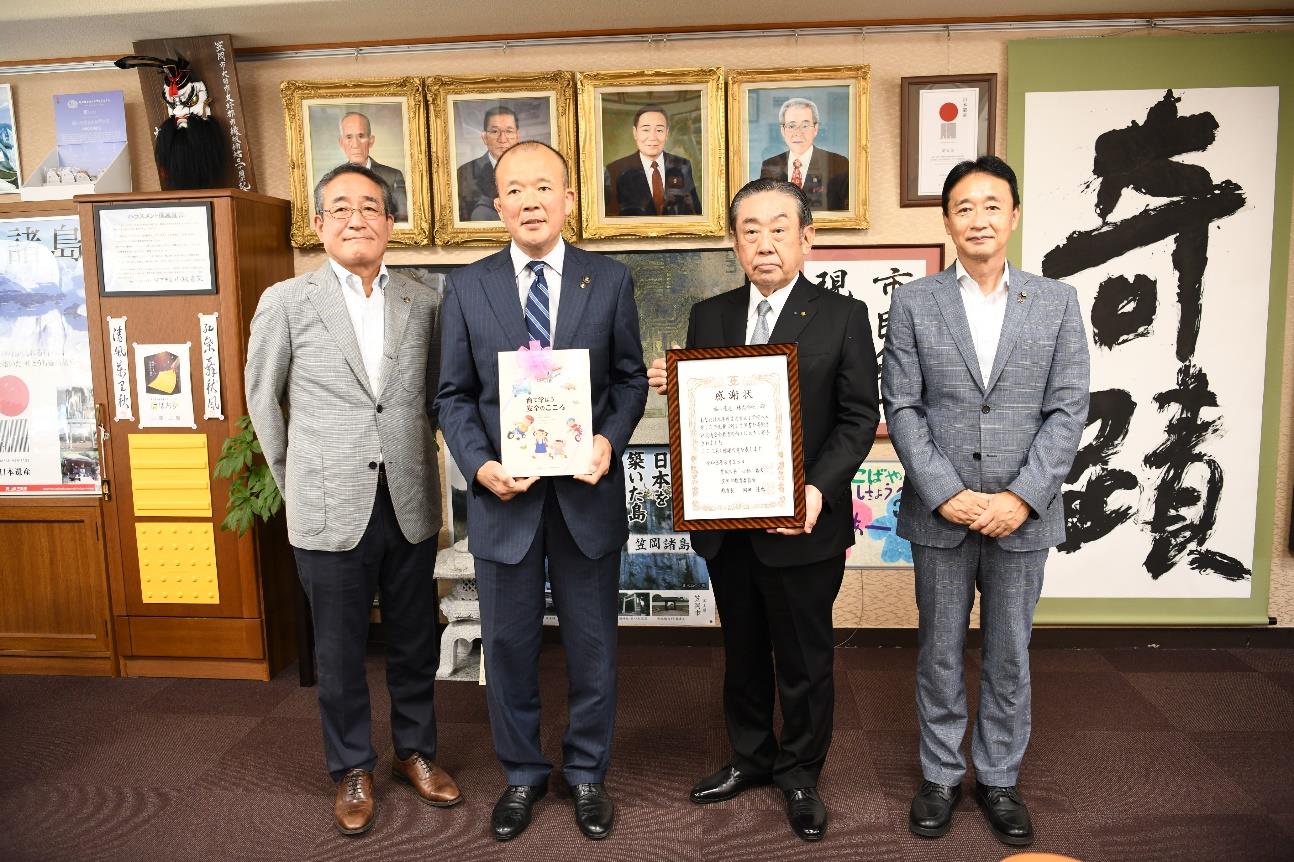 [Contact]
Fukuyama Transporting Co., Ltd.
Public Relations IR Office: Attn: Mr. Murata / Ms. Doi
〒135-0044 3-6-15 Etchujima, Koto-ku, Tokyo
TEL +813-3643-0292 FAX +813-3643-3730
---